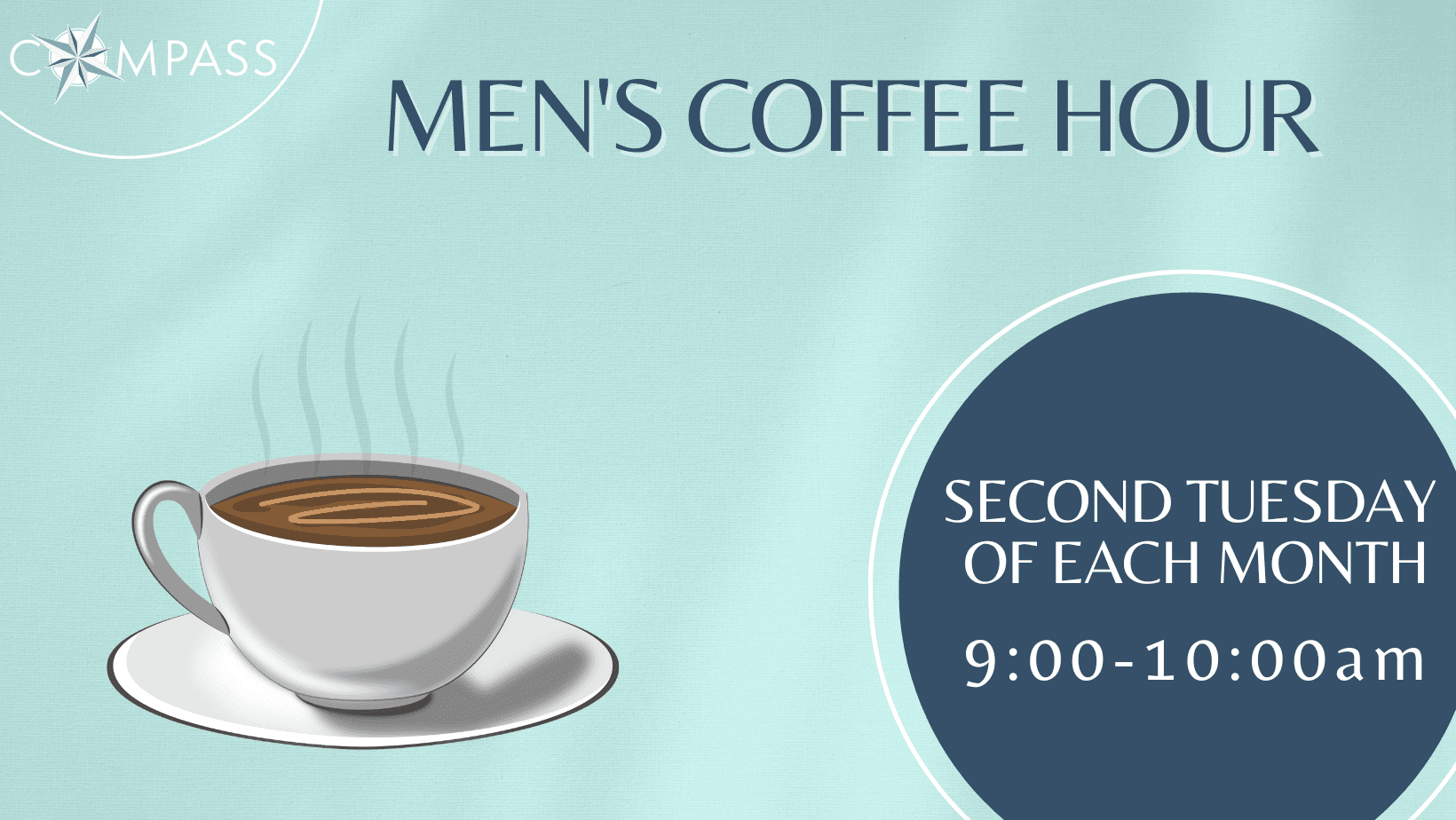 Join our monthly drop-in group staring March 14th (second Tuesday of the month 9:00-10:00am).
•Imagine a social outlet for men
•Imagine a place where everyone's intent is to hear what to say
•Imagine a place where you are encouraged to move forward through life's challenges and towards your aspirations and goals
It's free. It's confidential. It's facilitated. Take a step and discover what other men are doing to navigate through life's challenges. The group will be meeting at the Hope & Healing Center (Barnette Center) (255 Comet Dr. Centreville, MD 21617). For more information, contact Sherrie Young 443-262-4120 or syoung1@compassregionalhospice.org.